Our Promise
Doku portrays imaginary scenes and glimpses of life reformed in softest & ecological fabrics.

We are seeking to capture moments, dreams and landscapes and create wearable art that can be passed from generation to generation.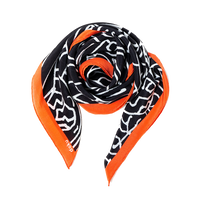 One Tree Per Purchase
We aim to build awareness and encourage our customers to join us on this journey of going green and giving back.

That's why we plant a tree per each purchase through  One Tree Planted.